Top 4 Free Learning Resources
There is so much information swirling around right now regarding free resources to support students who are learning from home. It's honestly a bit overwhelming. That's why we've curated this list of our top four websites for learning resources. Four websites may not sound like a lot but once you dive into these sites, you'll be pleasantly surprised at all they have to offer. From videos to checklists and contests to games, these sites cover so much. We reference these sites often in our Kemtec Instructor's Manuals and support materials. We have found these resources to be the most helpful and would like to share them with you now.
Here are our top four free learning resources:
1.
National Oceanic and Atmospheric Administration

, NOAA.gov

This site features https://www.weather.gov/, https://www.weather.gov/owlie/, weather forecasting maps, safety, air quality, and the 2020 Marine Endangered Species Art Contest (electronic pictures and scans of artwork are being accepted for this year's contest), safety, and more.
2019 General Category Winner Grades 6-8
Mackenzie C., Grade 7, "Gliding Leatherback"
Lots of things to explore including NASA Kids' Club, NASA STEM Engagement (Fun Activities to Do @ Home – By Grade Level eg. Grade K-4 Build It, Solve It, Launch It, Color It, Read It), NASA's Youtube Channel, NASA simulations, what other students are doing with NASA, and much more.
Spaghetti Anyone? Building with Pasta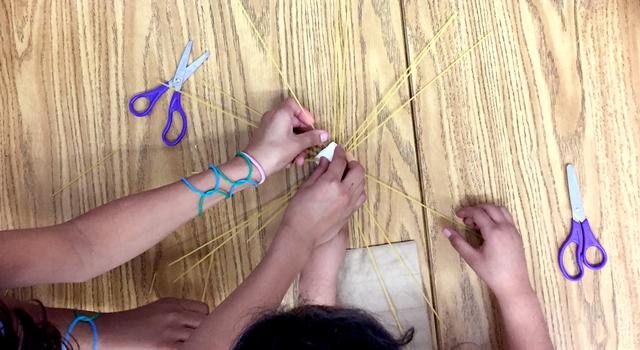 STEM Activities for Families
The National Integrated Cyber Education Research Center (NICERC) is providing free resources to parents and teachers. These projects can help kids stay engaged and continue to develop cybersecurity literacy. There are some fun activities including how to build an enigma machine from a Pringles can!
Make your own Enigma Machine
4. Ready Official Website of the Department of Homeland Security,
Ready.gov
Make a Family Emergency Plan, Disaster Master, and numerous other activities.
Be a Ready Kid